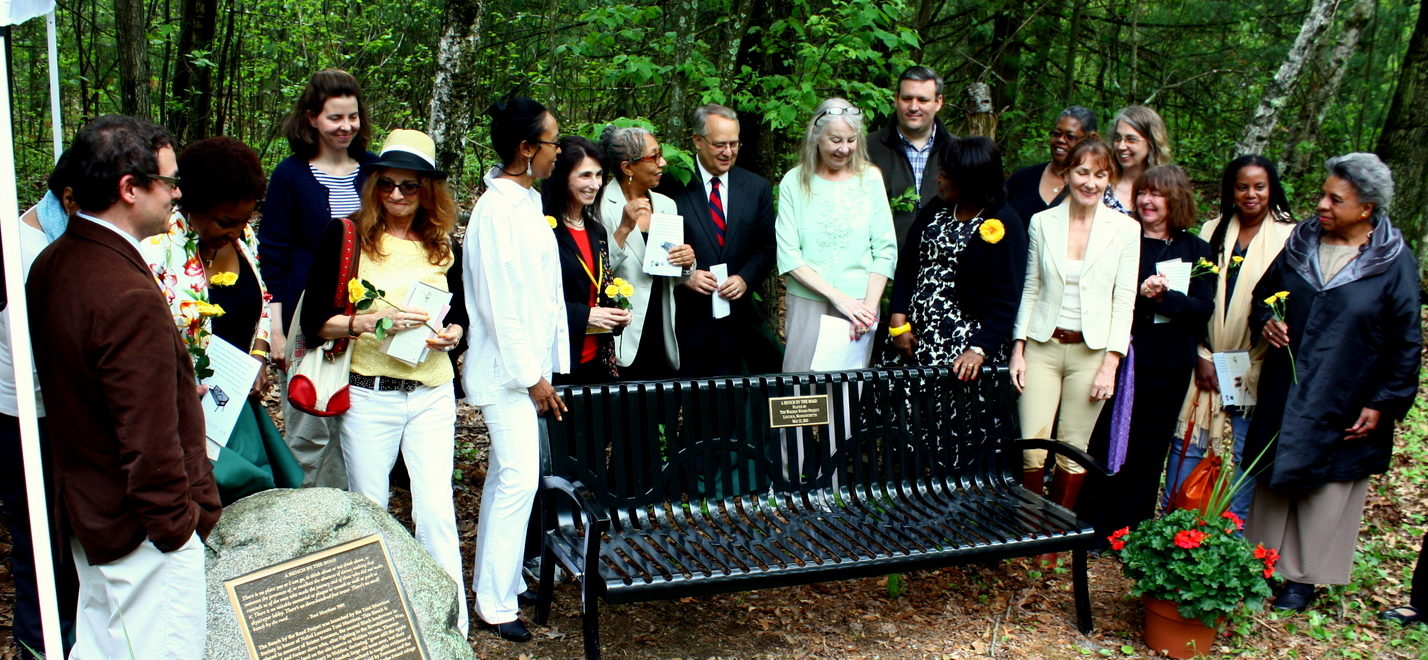 Early On . . .
I grew up in the Jim Crow south in a predominantly white-middle-class suburb. Like many so-called "baby boomers," I had a sheltered youth, artificially both distanced and distinguished from African Americans through the so-called "separate but equal" water fountains and restrooms. Fortunately for me, I did have some important roll models growing up, as you'll see below.
Born in 1950 in Oklahoma City, my life seemed literally punctuated with shelter: between the school tornado drills (hallway, crouch) and nuclear bomb drills (under desk, head covered), I only wondered when disaster would strike us, so near to Tinker Air Force Base.
I loved my big sister, Sandra and her tomboy creativity. And I can't believe my sheer good fortune to have gone on camping trips all over the States with my parents and sister every summer, my dad being a huge National Parks geek.  When I was about to turn 13, I fell in love with the Beatles and then rock-and-rolled through concerts and dance halls through high school and colleges.
My maternal grandmother, "Graham" to her 17 grandchildren, had a hard life in the oil camp on the Drumright Field but kept 8 children fed during the Depression after her husband passed in 1934.  I came early, at the age of 6, to a full appreciation of her strength, optimism, and compassion for all people during Oklahoma's racist segregation practices. She rented the top floor of her East side house to "Colored." African Americans sang in the choir at her  Funeral in 1965.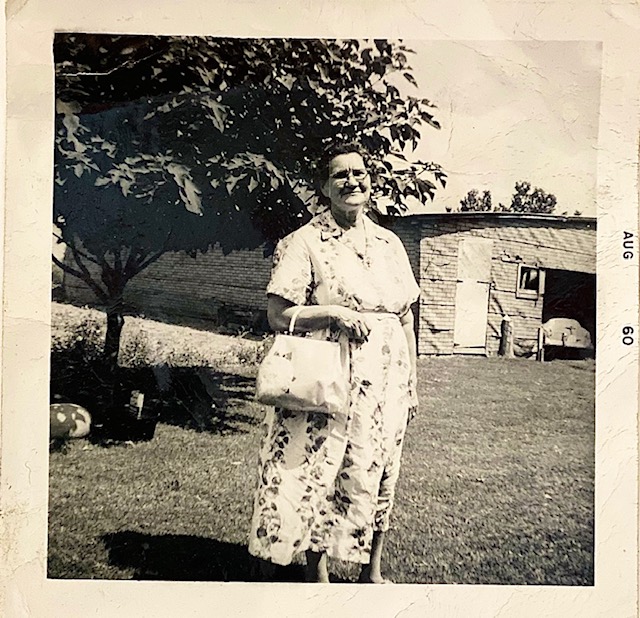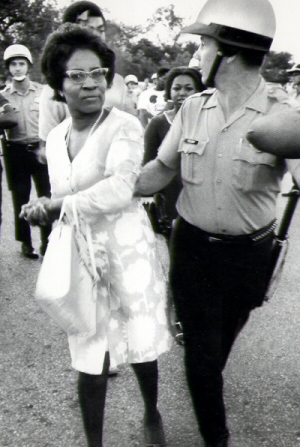 And then . . .
I had the amazing opportunity to work with Civil Rights activist Clara Luper my senior year in high school. She was teaching history at Northwest Classen, a predominantly all-white high school in Oklahoma City, and I got to be in her ambassador program. I visited the predominantly all-back Douglass High School while a Douglass student visited mine. Clara Luper was a force to be reckoned with in lunch-counter sit-ins across the city.
I eventually went to Graduate School at the University of Michigan, thanks to Jeff C., Gwendolyn D., and Janice and Judith R., without whom I would not have mustered the motivation and guts to get a PhD.  I married Dick, truly having proven to be the love of my life, and moved to New Jersey where we both taught at Rutgers University in the 1980's.
I fell in love with Morrison's work when I read Beloved in 1987, and while I had been publishing and presenting work on other African American writers—Ralph Ellison and Ishmael Reed--I migrated my interests towards Morrison and, as the saying goes, never looked back. I've published several articles and presented numerous conference papers on Toni Morrison's works.  Professor Morrison wrote me a letter several years ago, responding to my query on Paradise; read it here if you like: Morrison Letter pdf
Gratitude . . .
I taught English courses for thirty years, the majority of them at The University of Wisconsin-La Crosse. In my courses, I presented the work of 87 authors. Morrison's novels were included in many of my courses, including an international literature course along with Gabriel García Márquez and Naguib Mahfouz. I also developed a Blues and Literature course from my research in jazz and blues music (special thanks to Karyn Q., a  sharp bass player and former teacher of jazz at UW-L). And it was my girlfriend and artist Diana J. S., who had the audacious advice to turn my work on Toni Morrison into a user-friendly blog!  Kelly S. and Marti L. gave me crucial early feedback on the development of the blogpieces.
And now . . .
I live in the beautiful driftless region of Wisconsin near "the place where three rivers meet": the Mississippi, Black, and La Crosse Rivers. I thank all of the Ho-Chunk (Winnebago) clans who flourished in this region for hundreds of years.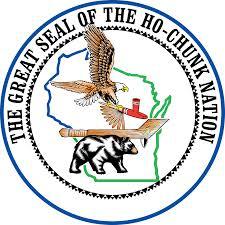 I've grown very fond of the trees and birds and other flora and fauna on the land.  I love having coffee in the mornings and bourbon in the evenings with my husband.  As boring as this sounds, my life has been filled with the wonder and drama of being a human.
I was in my forties before I knew that Oklahoma had around 3 dozen all-black towns before and during the early years of statehood.  Thanks, Toni Morrison, for the novel Paradise, which taught me more about my home state than any classroom or Sunday school ever did!
Finally, I'm proud to be a member and now officer of The Toni Morrison Society since 2000. What an incredible group of folks, who have given their talents to promoting and disseminating the work of Toni Morrison to the world!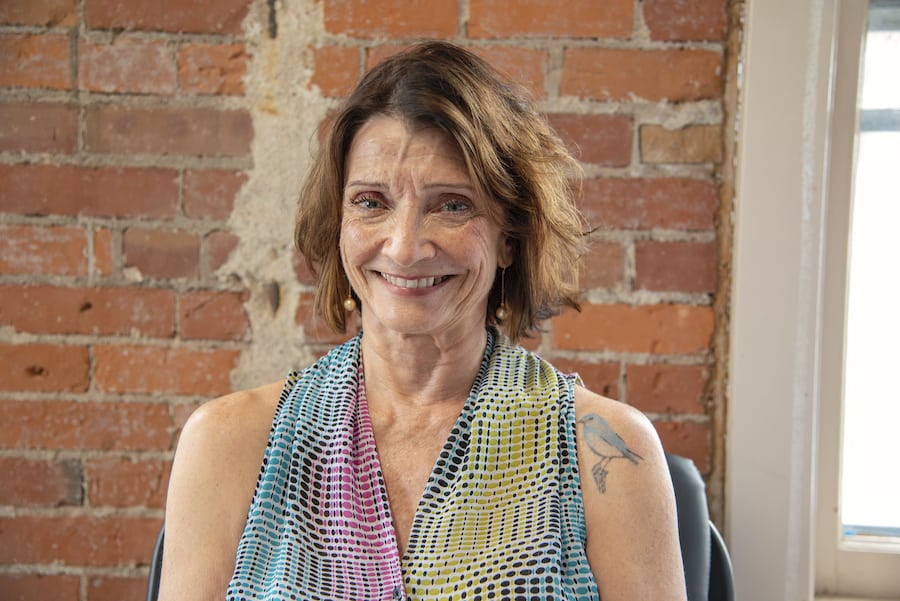 "Every day you play with the light of the universe."  --Pablo Neruda
"Who knows, but on the lower frequencies, I speak for you."  --Ralph Ellison, Invisible Man
"We tell ourselves stories in order to live."  --Joan Didion, The White Album
"I am impressed by the fruitfulness and importance of scholarly and literary challenges that search for more ways in which to both sign and defang race."  --Toni Morrison, The Source of Self Regard