Voice Upon Voice: The Readers of Toni Morrison is a not-for-profit project.  So please consider exercising your gratitude for connecting with this site by making a donation to one of the following organizations.
Let's help support the flourishing of African Americans in their endeavors for equality and excellence!
And if you like, make a small donation to my blog project for my investments in photo permissions and digital design fees.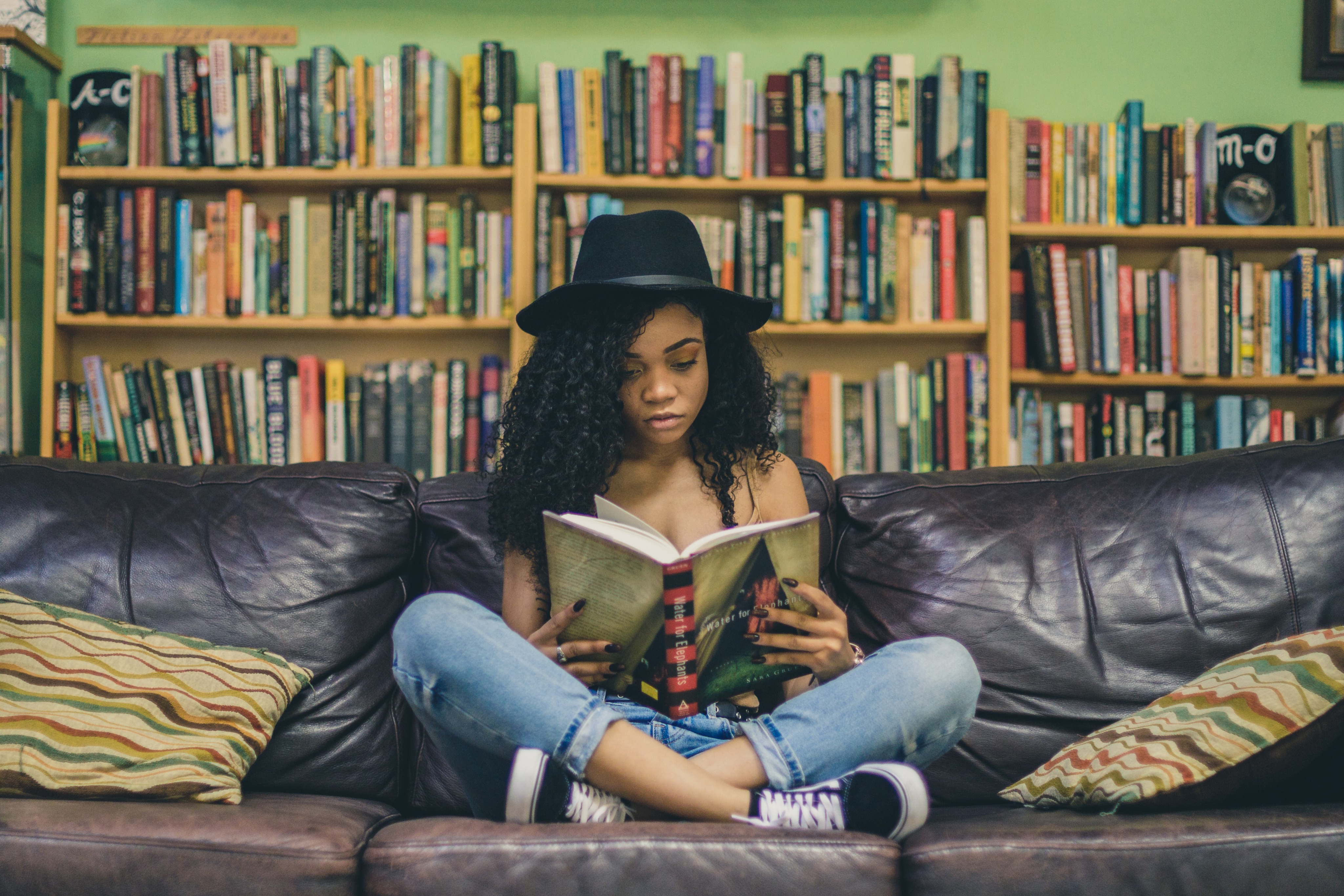 Black Lives Matter
It's 2020. The Black Lives Matter Global Network is making a difference in peoples' lives. A chapter-based, member-led organization whose mission is to build local power and to intervene in violence inflicted on Black communities, Black Lives Matter affirms the lives of Black queer and trans folks, disabled folks, undocumented folks and works for a world where Black lives are no longer systematically targeted for demise.

The Toni Morrison Society
TMS sponsors and encourages dialogues and projects on the works of Toni Morrison. With regular conferences, Bench-by-the-Road placements, and numerous community initiatives and outreach, the Society is an excellent venue to dive deeply into Toni Morrison's work.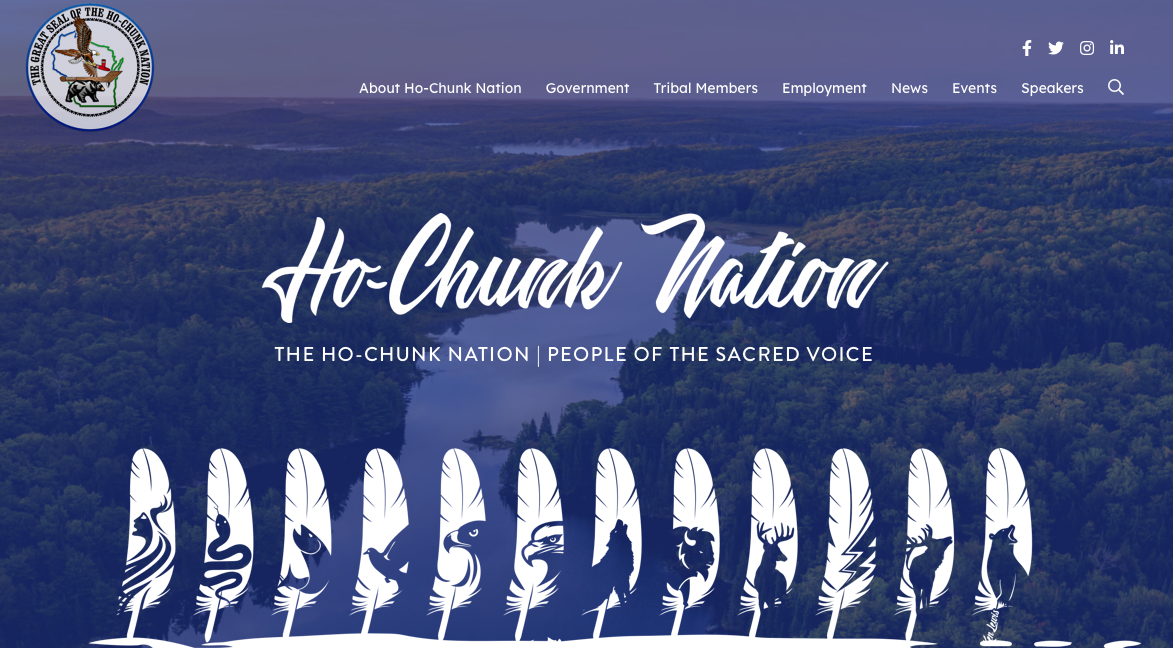 Ho-Chunk Nation
Please understand our oral tradition states "we have always been here" and more than likely, we always be here. Our history is not told in history books, but spans back beyond possibly three ice ages. The Ho-Chungra have traditional lands that go from Wisconsin, Minnesota, Iowa, Missouri and Illinois.

My Brother's Keeper Alliance
President Obama launched My Brother's Keeper in February 2014 to address persistent opportunity gaps facing boys and young men of color and to ensure all youth can reach their full potential. MBK Alliance works to unleash the power of communities working together to solve problems for boys and young men of color from grade school through college and beyond in the work force.  MBK Alliance believes in second choices.

Black Girls Code
The Vision of Black Girls Code is to increase the number of women of color in the digital space by empowering girls of color ages 7-17 to become innovators in STEM fields. Founded by Kimberly Bryant, Black Girls Code  hopes to teach one million girls code by 2040.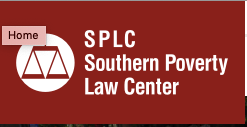 The Southern Poverty Law Center
The Southern Poverty Law Center is dedicated to fighting hate and bigotry and to seeking justice for the most vulnerable members of our society. Using litigation, education, and other forms of advocacy, the SPLC works toward the day when the ideals of equal justice and equal opportunity will be a reality. The SPLC monitors hate groups.

The National Association for the Advancement of Colored People
The NAACP works to secure the political, educational, social, and economic equality of rights in order to eliminated race-based discrimination. Consider supporting the ACT-SO program for 9-12th graders, inspiring young black students to expand their horizons and believe in their talents.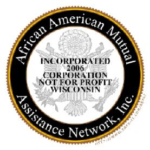 The African American Mutual Assistance Network, Inc.
Committed to giving all children the resources to realize the possibility of a successful and productive life. The Clara Fields Multicultural Assistance Program serves readers K-12. AAMAN also targets all at-risk children living in La Crosse County, Wisconsin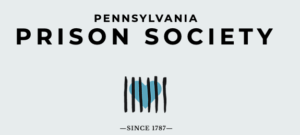 Pennsylvania Prison Society
The mission of the Pennsylvania Prison Society is to advocate for humane prisons and a rational approach to criminal justice. The cornerstone of the Society's work is a network of volunteers, known as Official Visitors, who visit prisoners throughout Pennsylvania. The Pennsylvania Prison Society was founded in 1787 by individuals who signed the Declaration of Independence and later drafted the U.S. Constitution — people who consistently stood up for what was fair and just.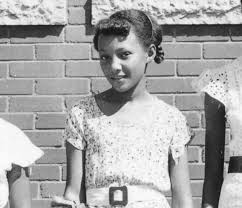 The Toni Morrison Society's programming initiatives have expanded beyond the study of novels to focus on the cultural implications of her work. The Society's Bench-by-the-Road project is a stellar example.
Black Girls Code is devoted to showing the world that black girls can code. Its goal? To have a million girls of color be coders by 2040. 
My Brother's Keeper Alliance  founded by Barack Obama is focused on building safe and supportive communities for boys and young men of color where they feel valued and have clear pathways to opportunity.
Pennsylvania Prison Society's mission​ is to advocate for humane prisons and a rational approach to criminal justice. 
The Southern Poverty Law Center uses litigation and education in its work towards the day when the ideals of equal justice and equal opportunity will be a reality.
Founded February 12, 1909, the NAACP is the nation's foremost, largest, and most widely recognized civil rights organization.