Guest Blogging Page for VoiceUponVoice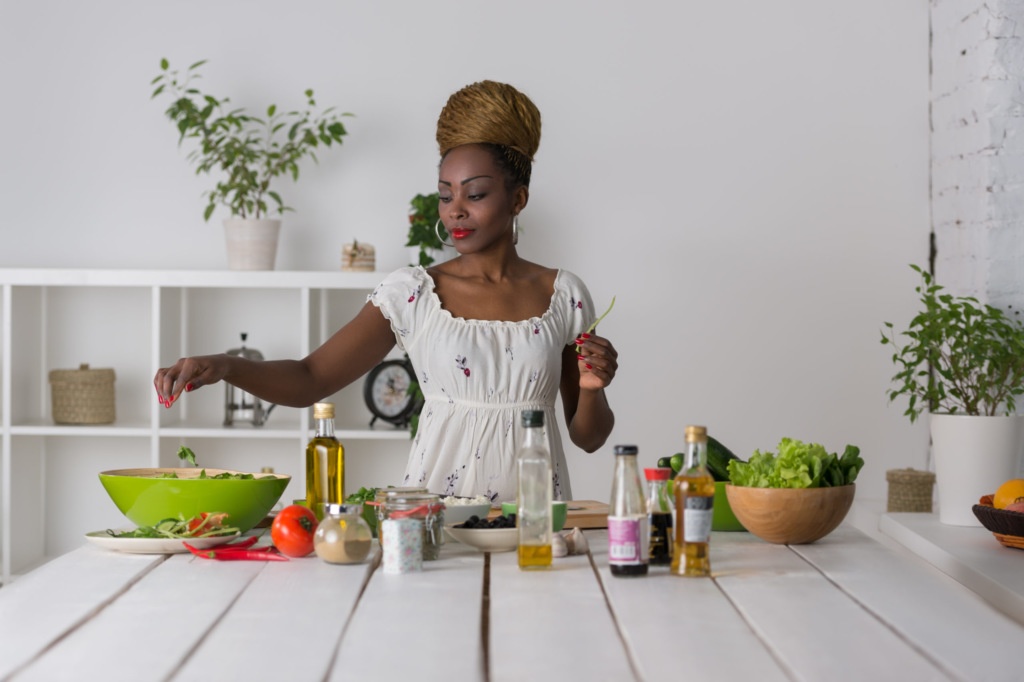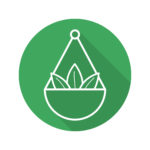 Want to consider guest blogging here? Read on & post a guest "Blog Snippet!"
We know that Toni Morrison's words --from fiction or essays-- can give us the kind of sustenance we need right now in 2022.  Will you please consider making a guest blog that focuses on Morrison's works: her themes, her treatments of race matters, her language, her characters, her legacy?
What are the lasting gifts, to you, of Toni Morrison's writings? --this may be your place to begin!
Whether or not Americans in the broadest sense will be able to pivot towards eradicating racial inequality in this country may very well be determined by art. And you can help feed that practice by sharing your own written responses to Toni Morrison's fiction and non-fiction alike.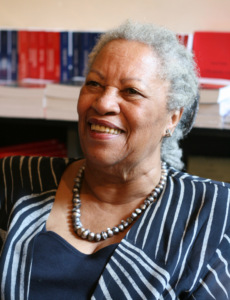 I'll start by giving you an example of a short "snippet" of 300-400 words:
This spoken statement comes at the end of Sula, Morrison's 2nd novel.  Nell is saying this out loud about Sula, who died.  She and Sula were best friends growing up, "both the same," according to people who knew them.  But when Sula seduced Nell's husband away from her, Nell despised her.  Even when Sula returned, ill, Nell could not retrieve that friendship.
Well, we might say, Sula got what she deserved.  But no.  A deep friendship can be torn apart by betrayal, lust, deception.  But that doesn't mean that it's over and done with.  Nell realizes that "all that time" she thought she was missing Jude, she was really missing Sula. "Oh Lord, Sula . . . girl, girl, girlgirlgirl."
When was the last time you realized you still cared for someone on whom you thought you had wiped your feet?  This could be the time to make amends.  If you can't forgive, you can give mercy.  Contact that friend or relative if it's not too late.  If it is, then write about it in your journal.
Sharon Jessee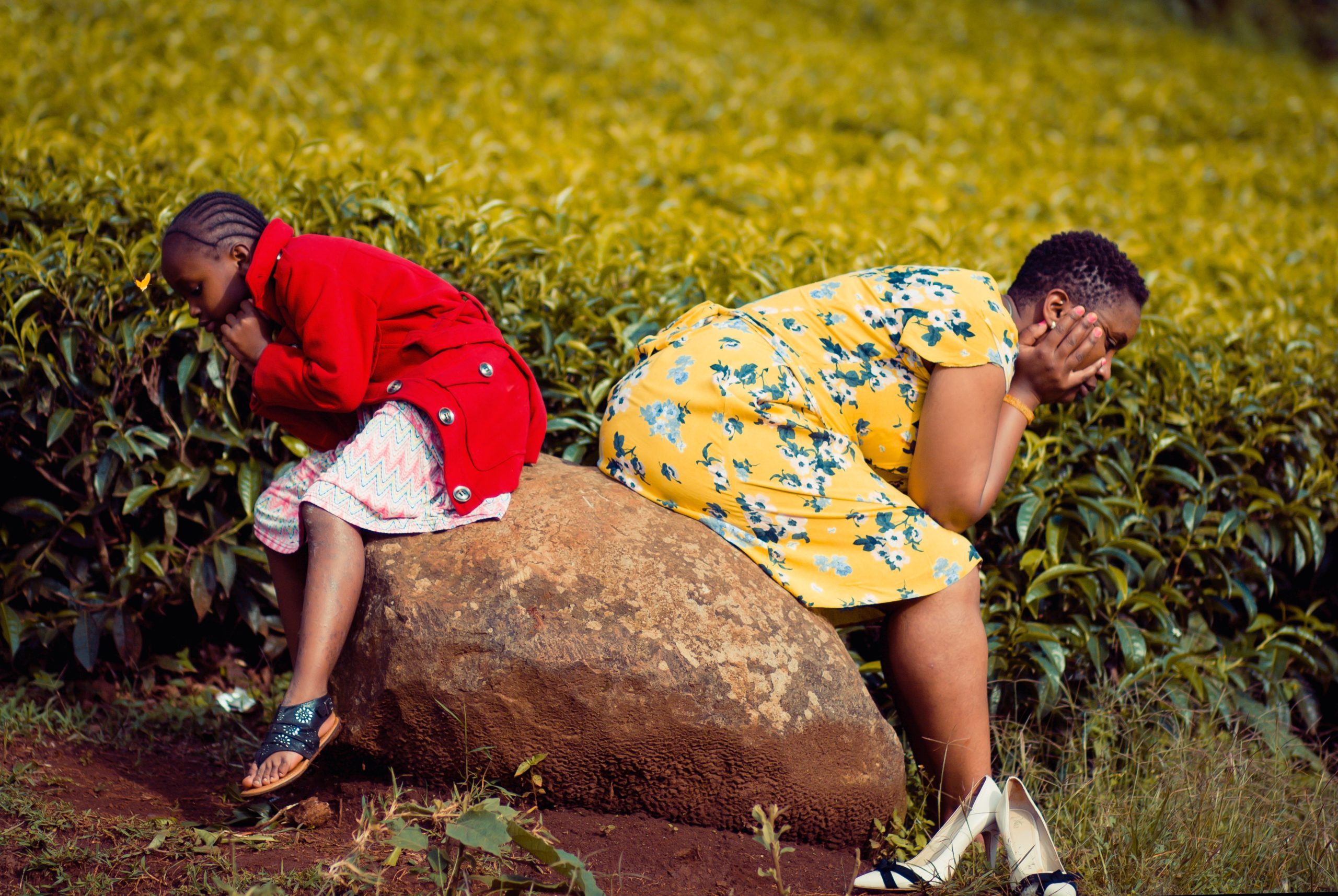 THANK YOU for coming to the Guest Blogger submissions and information page! There are just a few guidelines for submitting your piece:
Sign your name below as you want it to appear at the end of your paragraph(s).
Feature either a title or a quoted passage at the top of your post.
Copy your 300-400 word entry in the box provided, followed by your name as you would like it to appear.
If you have a photo that is free of copyright or payment restrictions, you can also send it. I have many photos I can use, however.
I will email you an acknowledgement asap and, if I have no questions or suggestions, post your contribution!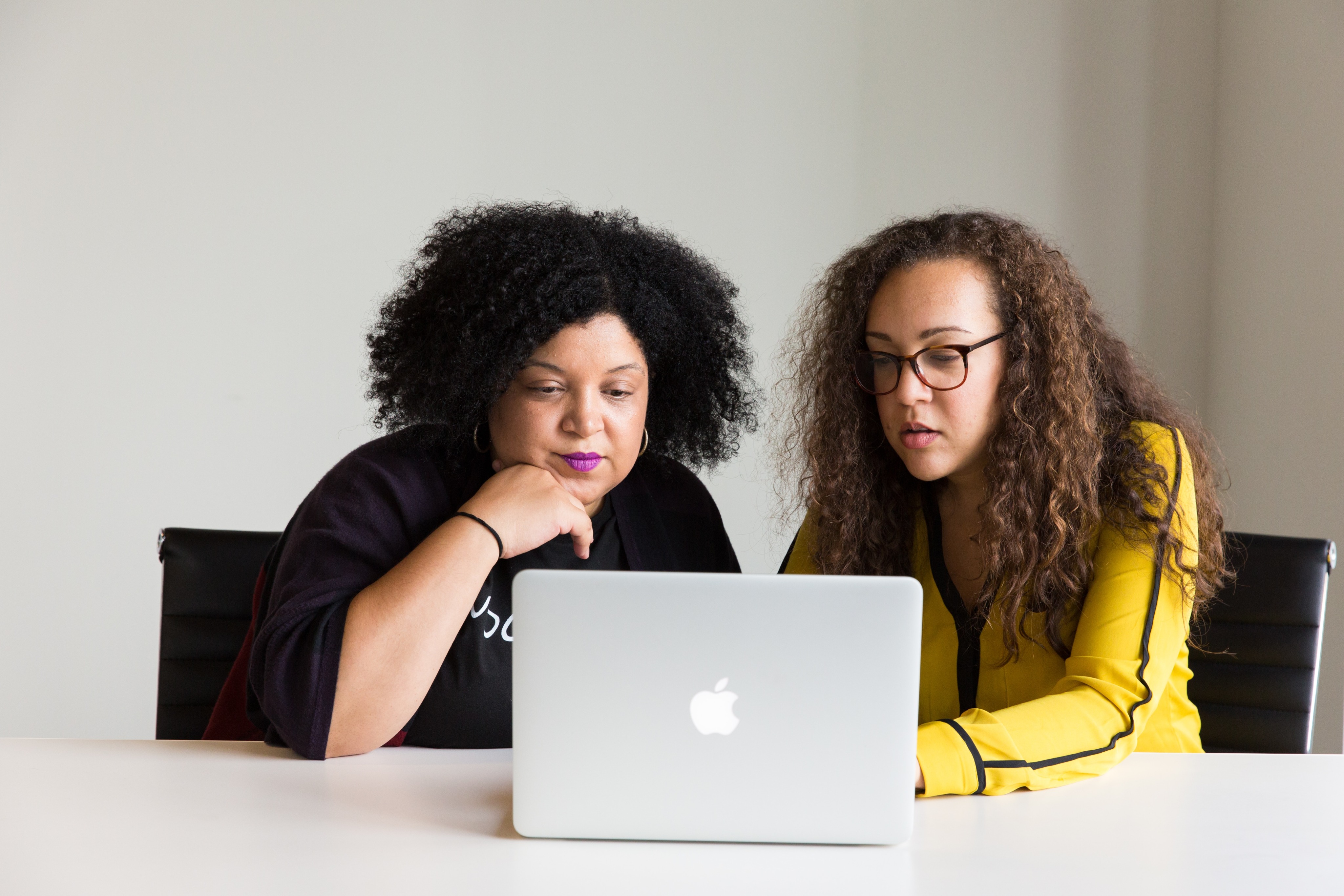 Please fill out the form below copy your text in the submission box!