Blogpieces for Beloved, Jazz and Paradise
Entering into the emotional dramas and ancestral landscapes of Toni Morrison's novels can be daunting but also exhilarating, and sometimes sobering.  Vivid passages can lead us to discover new ways of being in the world as sheer, concrete descriptions rock us 
Although she has claim, she is not claimed.In the place where long grass opens, the girl who waited to be loved and cry shame erupts into her separate parts, to make it easy for the chewing laughter to swallow her all away.
This is Morrison's descriptive metaphor for how the character called Beloved disappeared from the house on 124 Bluestone Road.
What do you feel about this young woman after reading this?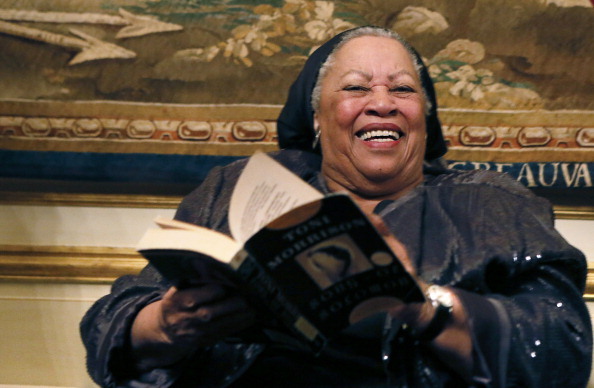 You see, I want to know what you think. I want us to be able to share our responses to not only specific image-scenes, as in the above example, but to the emotional arcs of all of the characters; to the landscapes and ancestral territories, to the esthetic experiences of readers encountering dramatic arrangements of the parts of the story, the juxtapositions and oppositions.
That's why I've created what I call "blog-pieces": "blog" to retain the character of a short writing--with images, video links, musical links, and the like--and "pieces" to evoke what are essentially informal, reflective non-fiction pages that speak directly to the reader.
Blogpieces are Organized into 3 Sections:
FOUNDATIONS: Root Blogs, Reader's Participation & Emotional Story Structures
THE HEART OF THE MATTER: Time & Memory, Claiming Geographic Space, Music & Intermediality
LARGER CONTEXTS:  More on Aesthetics, Morrison's Intertextuality, & Race and Response-ability
9 BLOGPIECE "CLUSTERS": One way of going through these is to from the upper left to the lower right.  But you can browse as you wish!  Happy Reading and Responding!
ALTERNATIVE: A Chronological unfolding of the blogs--to see each blog in sequence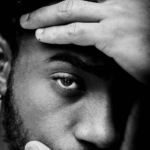 "But when necessity's yoke was put upon him/ he changed, and from the heart the breath came bitter/ and sacrilegious, utterly infidel,/to warp a will now to be stopped at nothing." –Aeschylus, The Agamemnon Morrison's art of the novel is rich with intertextual references to other works of literature.  There are several excellent studies you may know…
Read More